I'm Kate. I believe in breakfast and flossing.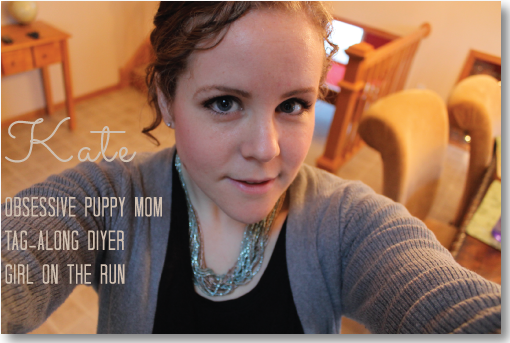 I'm from Minnesota and I live here with my husband, Pete. We're newlyweds, which means our nights and weekends seem to fly by insanely fast and we never get our fill of looking at each other all dewey-eyed. We live in a house (the Widgeon Nest) that Pete purchased a few years ago. He lived here with some of his buddies and since he moved in he has been slowly transforming it one project at a time. When I joined up with him, I started to help. Mostly I brought candles and hung a towel from the refrigerator door. Just kidding. I've done a little more than that. We continue to work on the house and always seem to be adding to our "projects" list.
In addition to house projects, we spend our free time drawing, watching documentaries, making music (guitar and bass), hopping around the Midwest, and training our Shiba Inu puppy, Cosmo, who is perfect. When he's not stealing socks, chewing the floor, and digging up the backyard.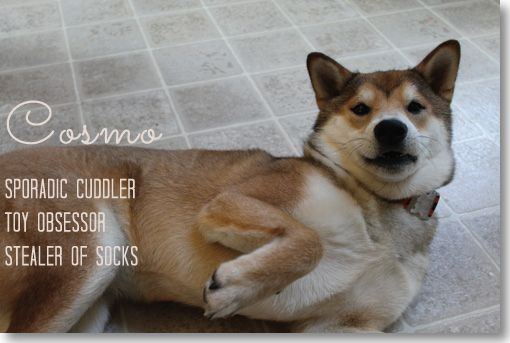 In my not-free time, I work as a tech writer. No one knows what that means. Basically, I write technical things (documentation) for a company that produces legal software. It's a fascinating and growing field. I hope it doesn't get outsourced.
Oh, I should also mention that I'm on a fitness journey. I write about that a lot on this blog. I'm currently having a love affair with early morning running. This is new territory for me because I'm NOT a runner. Or am I?
Come along for the journey, won't you? :)